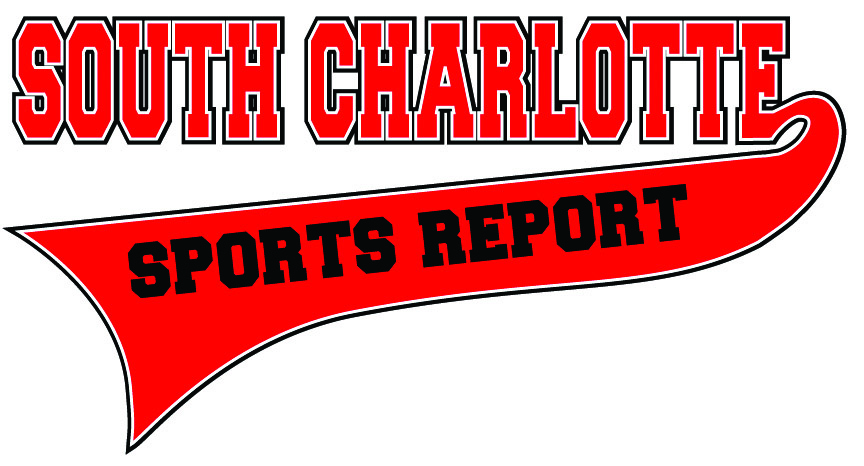 Formed in 2006 by South Charlotte resident Tripp Roakes, the South Charlotte Sports Report proudly enters into its 18th year of service to the youth and families of the community. The South Charlotte Sports Report was founded under the general mission of promoting Student-Athletes and their contributions on and off the field of play. From 2006-2020, the South Charlotte Sports Report Newspaper was printed and distributed to over 25,000 homes in the area, highlighting the stories of hometown teams and hometown kids. Including online and actual copies of the newspaper, the average readership of each issue was well over 100,000.
The onset of the Covid-19 shutdown led to a change of direction with the newspaper and a stronger focus on providing opportunities for the youth and families of our community as well as strong community advocacy for the health of families and children. Since the very beginning of the business in 2006, Tripp Roakes has offered a wide variety of sports camps, sports training, student-athlete award recognition events and youth sports photography, always placing customer service for the families first.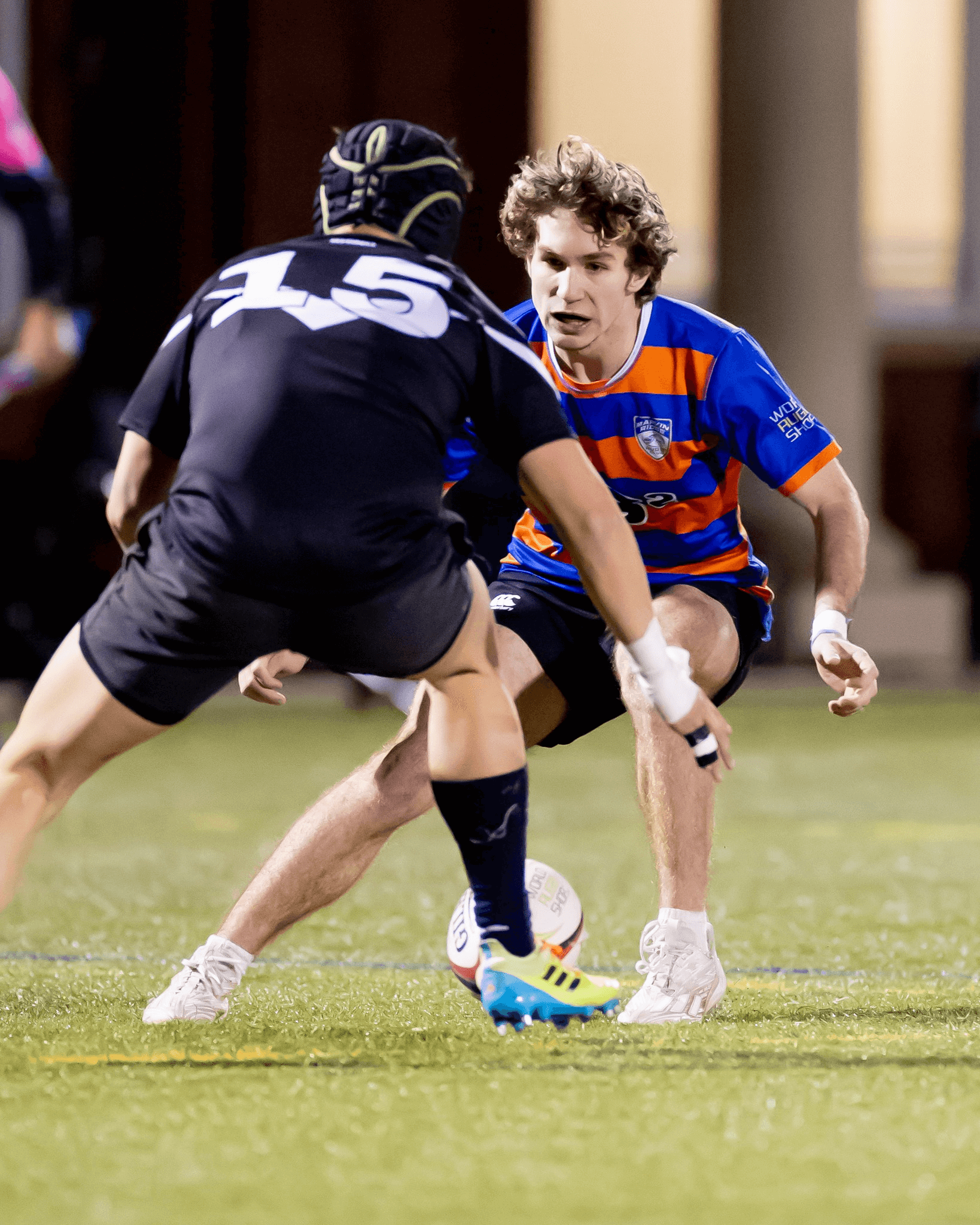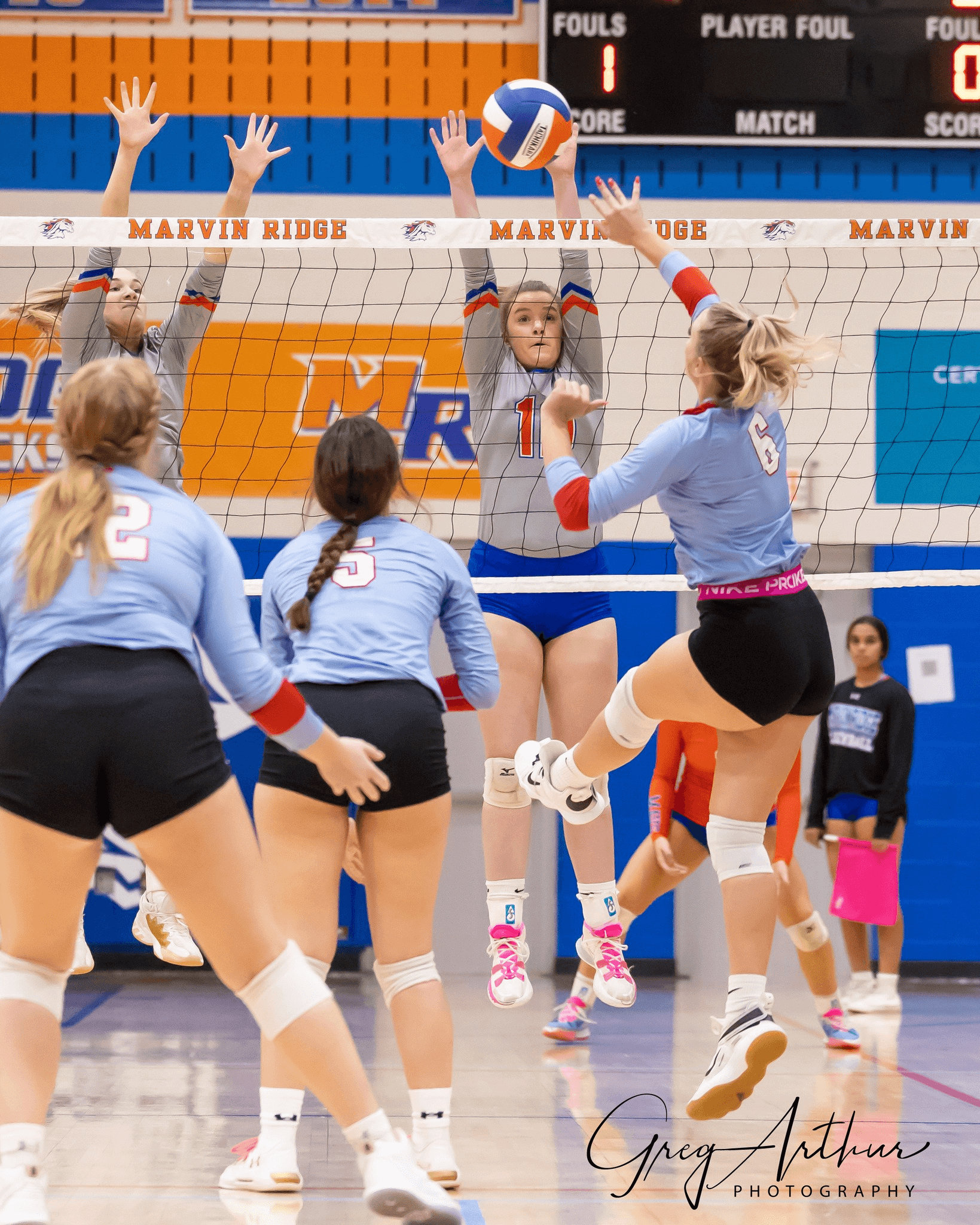 In addition to 8 Multi Sports Camps, 8 Cheer and Dance Camps and 4 Baseball/Softball Camps each year, Roakes also produces many other Student-Athlete based programs every year. These include the 16th Annual Greater Charlotte Hot Stove League Awards for Baseball and Softball Players, the 4th Annual Greater Piedmont Hot Stove League Awards for Baseball and Softball Players, the 11th Annual Friday Night Lights Awards for Football and Cheer Athletes, the 4th Annual Charlotte Lacrosse Awards and the 2nd Annual Charlotte Track and Field Awards. All of these sold-out student athletes recognition events highlight the top athletes, leaders and students in the area.
Roakes also produces the 15th Annual Battle of the Border Middle School All-Star Baseball Games, the 15th Annual Winter Training Baseball / Softball Academy, and various baseball showcases throughout the year. Along with Marvin, NC resident Greg Arthur, Roakes operates South Charlotte Sports Photography which works with area schools and athletic associations to produce successful "Photo Days." In addition to all the sporting events and services, Roakes also offers Aeration and Reseeding Services for local homeowners in the fall and operates a junk removal business year-round to assist area homeowners. For more information on all of the above programs and services please click on the appropriate logo or flyer below. If you have any question for Tripp Roakes, please email [email protected]