On Wednesday May 27th Mecklenburg County Health Director Gibbie Harris sat down to speak with Tripp Roakes about the Coronavirus and Student Athletes and families...
Tripp Roakes, Founder of the South Charlotte Sports Report set down on Friday May 22nd to Zoom with NC Health Secretary Dr. Mandy Cohen. Dr, Cohen helped to clear...
With the recent Corona Virus Crisis, our business world at South Charlotte Sports Report came to a quick halt. All the different ways we use to fund the South...
Cooper Bates, Charlotte Country Day Baseball Dr. Britt Christmas, Atrium Health Tripp Roakes – live via https://t.co/Ul39ITPvPa https://t.co/FbIqMkmI29 — South CLT Sports (@SCSportsReport) April 5, 2020 Nameesha Coleman, Providence...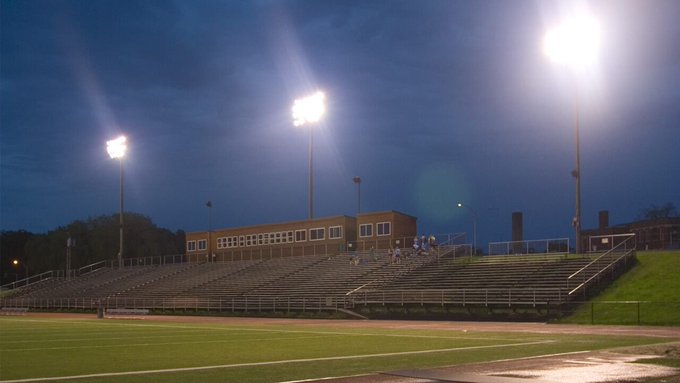 If you believe as I do that ALL Parents should be allowed to attend ALL of their children's athletic events, then its more important than ever to contact your...
Weddington HIgh School Girls Lacrosse Seniors – YouTube...
Voting ends October 26 at 11:59pm While most sports remain on lockdown by the NCHSAA, The South Charlotte Sports Report is not going to stop recognizing Hometown Kids with...