Charlotte Christian vs Hough
Charlotte Christian 4 Hough 2
Charlotte Christian Head Coach Greg Simmons decided to get a rush on his first virtual game and played a midnight madness special with Hough to kick off the 202 Charlotte Virtual High School Baseball Season. No school on Monday — why not play at midnight.
Christian sent senior Brett Adams to the mound to start the game with electing to go with Adam Bennett. Both pitchers were flawless through three innings. Once the lineup turned over, Charlotte Christian began to light up the scoreboard. JD Suarez, Brett Adams, Philip Abner and Calvert Clark all recorded hits, with Clark slamming a two run double off the wall. Christian scored four runs.
Hough came back in the fifth with a Luke Osteen home run following a single by Dylan Koontz. Wesley Lug also reached later in the inning with a double.
Moving into the sixth inning, the call was made to Philip Abner to come slam the door for two innings. Showing a 91 mph fastball and a nasty curveball, Abner struck out four of the last six batters, only allowing a hit by freshman Max White. Charlotte Christian won the midnight madness special 4-2 over Hough. Both of these teams will be among the favorites to win the championship.
Game MVP = Brett Adams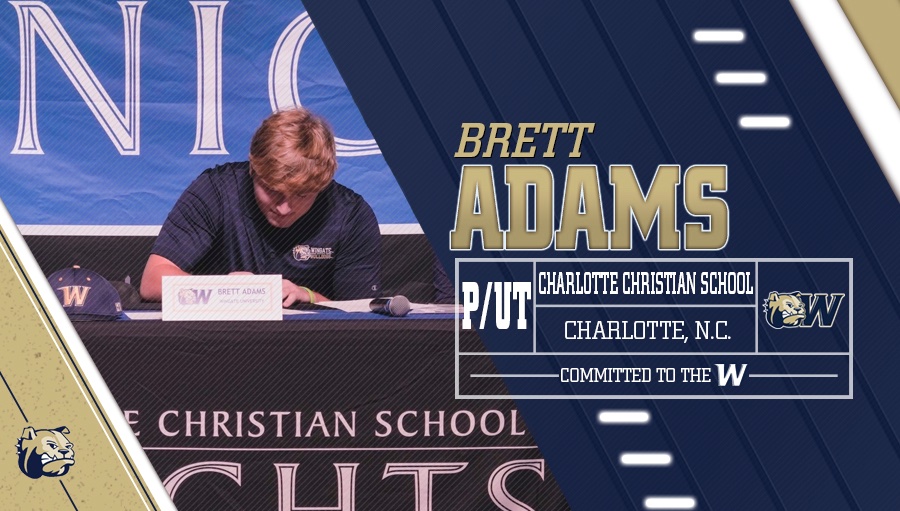 Lake Norman 5 Charlotte Country Day 3
In what may be one of their first ever times matching up, Charlotte Country Day and Lake Norman were eager to get their first game going in the 2020 Charlotte Virtual High School Season. While only a fraction of the size of Lake Norman, Charlotte Country Day always rolls out a well coached team and battles to the last out. Head Coach Mike Hennessey is looked upon as one of the top coaches in Charlotte.
Cameron Arnold started the game on his mound, working with his brother Carson behind the plate. Reed Bolin started for the Bucs. Country Day jumped out to an early 2-0 lead in the first thanks to doubles from Scott Hosmer and Huck Wathan. Lake Norman responded right back with hits from Carson Arnold and Rudd Ulrich mixed between two walks. After settling in with a 2-2 score, the next four innings remained quiet until Lake Norman took advantage of two errors, a walk and a Michael Sumner double. With a 5-2 lead in hand, Lake Norman went to their bullpen and didn't allow another run until two outs in the seventh when Connor Miller drove in Christopher Manzcano.
Lake Norman wins game one by a score of 5-3
MVP – Carson Arnold
Ardrey Kell 4 Covenant Day School 2
Coach Hal Bagwell and the Knights hosted Covenant Day in an opening day matchup. With free time on his hands, Coach Bagwell had the Knights field looking as grand as ever. The Knights started Charlie Kirby on the mound and the Lions responded with Western Carolina signee Robert Stone. The Knights struck in the first behind a double from UNCC signee Jake Cunningham and a single from Tate Ellis. Stone led the Knights into a ground ball double play to hold the damage to one run.
The Lions also scored in the first when freshman Tanner McCammon doubled, stole third and scored on a wild pitch. Both pitchers worked through the fourth inning before Damon Ottavianelli singled in Tate Ellis to make the score 2-1. Jon Rossi parked a hanging curveball on Community House Rd to tie things up.
Peter Gullo led off the sixth with a home run. After an error in the outfield for Covenant Day, Matthew Suppa drove in a run to take the score to 4-2 Knights. In spite of a couple of base runners to close out the last inning, the Knights held on for the 4-2 win
MVP – Tate Ellis, Ardrey Kell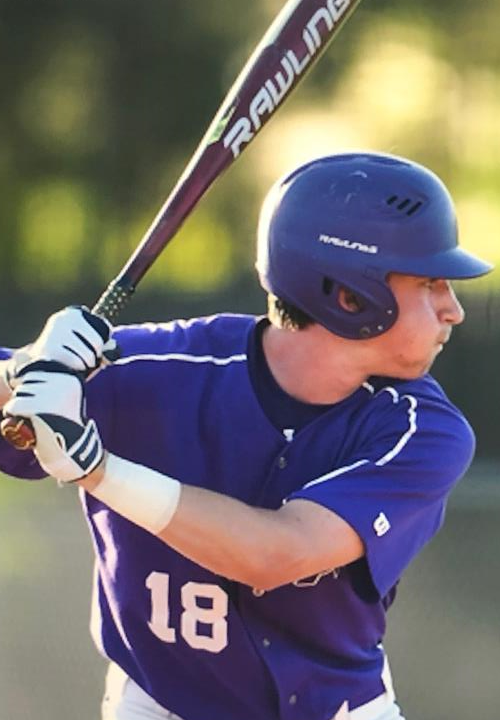 Providence Day School 2 Olympic 0
If you didn't know it already, Providence Day School pitcher John Miralia is good, really good. The big lefty has a 90mph plus fastball and one heck of a curveball. The Chargers placed John on the mound in hopes of getting a win over Olympic today. Miralia was dynamite, allowing 1 hit through seven innings on just 88 pitches.
Baker Olin led the Chargers with two hits, Miralia had one and AJ Ratchford recorded the only other hit for Providence Day
A big time effort came from Olympic pitcher Jacob Steinmetz for going the distance and allowing just four hits. Josh Lail recorded the lone hit for Olympic
MVP – John Miralia