Archives for News - Page 3
Voting ends May 19 at 11:59pm Support your candidate as we do all we can to bring recognition to spring sports student athletes. Ardrey Kell Jake Jennings, Lacrosse Butler...
Written by Maddy Partyka Reaching for the stars: Chaverin celebrates her journey Growing up, Lauren Chaverin had the goals to inspire others, overcome obstacles, and live out her dream...
After a long Virtual meeting with the Charlotte Virtual Softball Board of Governors and the South Charlotte Sports Report, it has been determined that all 21 teams will participate...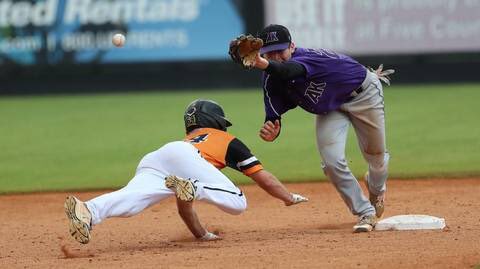 FOLLOW THE ENTIRE 2020 CHARLOTTE VIRTUAL HIGH SCHOOL BASEBALL SEASON HERE After a 6 week seasons of virtual baseball games involving 32 area Charlotte High School Baseball Teams, its...
Voting ends 11:59pm May 10 Ardrey Kell Grace Kegley, Softball Butler Avery Rabon, Softball Charlotte Catholic Hannah Vesey, Lacrosse Charlotte Christian Camille White, Soccer Charlotte Latin Catalina Irwin, Soccer...