Contact Your State Representatives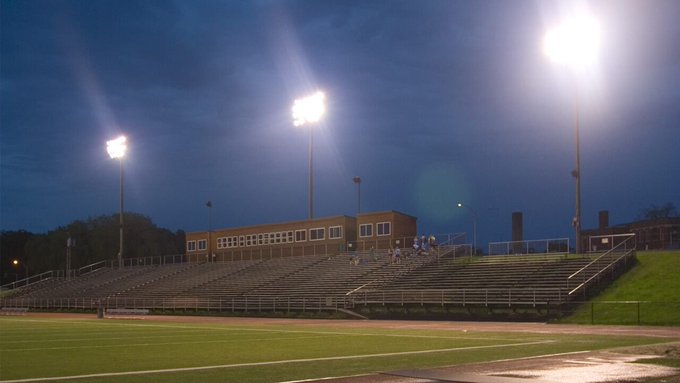 If you believe as I do that ALL Parents should be allowed to attend ALL of their children's athletic events, then its more important than ever to contact your State Level Senators and Representatives.
Please let them know we need their support on this important family issue. Let them know all about the current restrictions as we have learned many have no idea of the damage being done by current regulations. Be polite yet state your message and ask them for a commitment to support this.
Contact as many as you can. While all but one of the people listed below are Democrats, this is not a D or R issue, this is a family issue.
How to Find any state representative in North Carolina
Representation – North Carolina General Assembly (ncleg.gov)
The Mecklenburg List is Below — A CALL IS 100 times better than an email
My Interview with Senator Todd Johnson
Sign the Petition to Increase Capacity at outside events
My video request to Governor Roy Cooper