Charlotte Virtual High School Lacrosse
With the crushing blow of school and sports being suspended a few weeks ago, my mind drifted in many places. I like many of you am as tied into the high school games as anyone. I eagerly anticipated the lacrosse season and sharing the stories of local kids having success. Until someone takes away all opportunities, I will hold out hope the season can resume.
While it does us no good to look for someone or something to blame, we must go on. Players must find a safe way to get their work in both on the field and in whatever online assignments come their way. If we somehow do get ahead of this and can come back to the high school games, the season will not wait on anyone to get caught back up.
Until that time, I am going to present something a little different and unique here on the SouthCharlotteSports.com The 2020 Charlotte Virtual High School Lacrosse League. I have taken a select amount of teams that have placed an emphasis on lacrosse and generally field successful and growing teams. Did I leave a couple of schools out that I may should have included? I am sure I did and since it's my creation, I reserve the right to edit 🙂
Games will kick off with a Spring Break Lacrosse Extravaganza this coming week. The Spring Break Schedule has been announced and is posted below, more game schedules will follow. You may find your team playing an old rival or a team you have never played before.
A couple of other important rules and guidelines to the games.
Sit back and enjoy, this is Virtual, and it's for fun! Retweet my posts about it on www.SouthCharlotteSports.com and make sure to visit some of the advertisers on the page to help support my efforts as we move through these unknown times
How you can help us?
1. Follow @SCSportsReport on Twitter and ReTweet
2. Send me ideas for game results and players I may not know about TrippRoakes@gmail.com
3. Show your thanks for all the content we are developing
Venmo: @Tripp-Roakes or Paypal to Tripp@SouthCharlotteSports.com
4. Do you know a company that would be interested in being the presenting sponsor of Charlotte Virtual High School Lacrosse. As Virtual baseball and softball have proven, it's great exposure for something very positive in the community. Please let me know as that would be a huge assist for South Charlotte Sports Report in this time of no youth sports.
Thank you
Tripp Roakes
Boys Teams
Lake Norman
Ardey Kell
Hough
Myers Park
Charlotte Christian
Cuthbertson
Providence Day
Parkwood
Charlotte Catholic
Country Day
Southlake Christian
Weddington
Sun Valley
Marvin Ridge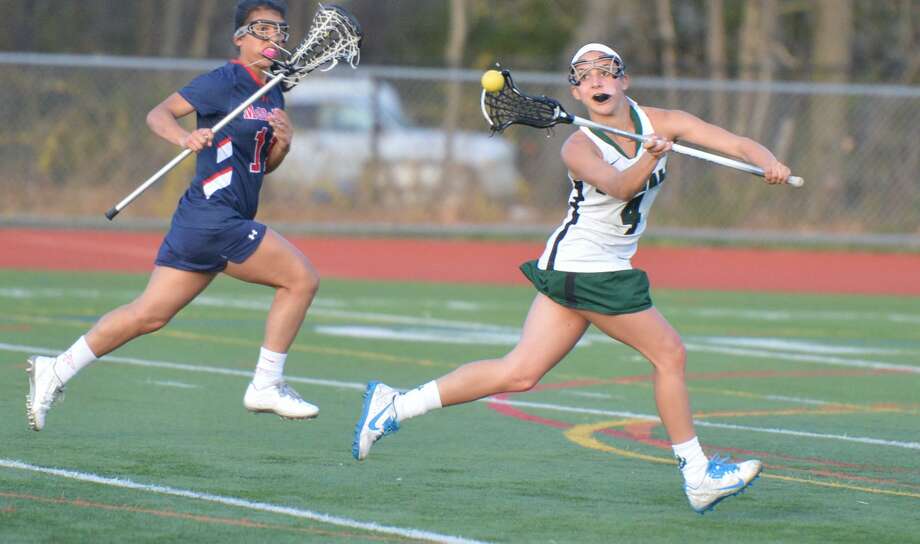 Girls Teams
Weddington
Charlotte Catholic
Charlotte Latin
Lake Norman
Myers Park
Marvin Ridge
Hough
Fort Mill
Charlotte Country Day
Ardrey Kell
Providence Day
Cuthbertson
South Meck
Providence