Charlotte Basketball Awards Running Blog
The 2nd Annual Charlotte Basketball Awards were postponed just days before the event when the Corona Virus began to expand in our country. Our commitment to honor all of our finalists and hold this positive, uplifting event is rock solid. As soon as the landscape clears, we will announce the new date.
Until that time I remain committed to telling the stories of EVERY single finalist. This running blog will be updated regularly with new stories on these special kids.
May God continue to watch over all our families
Tripp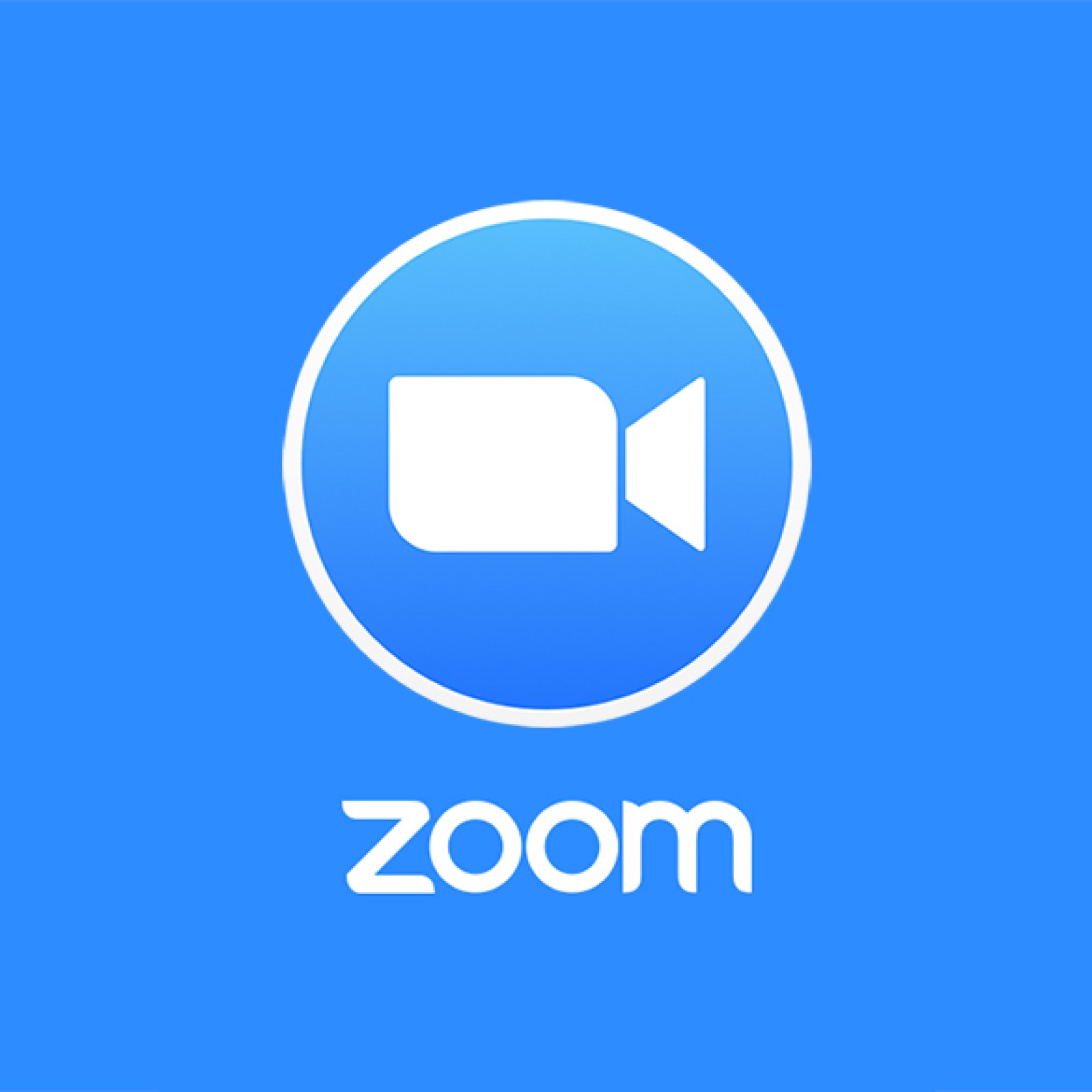 March 22
Dane Bertolina — Basketball Leadership Award Finalist
I was fortunate enough back in middle school to meet Charlotte Catholic senior Dane Bertolina. What a charming young lady and family. I have watched Dane grow and develop over the last five years and I am so excited for her to be headed to Appalachian State University. Dane was recently featured on the cover of the South Charlotte Sports Report. Get to know Dane here
Myles Hunter, Carmel Christian School
Player of the Year Finalist
A classroom favorite of all at Carmel Christian School, Myles Hunter is a finalist for the Charlotte Basketball Awards Player of the Year Award. Myles will attend Youngstown State University next season and continue to develop his skills on the court. The 2019-2020 season was a breakout season for the senior. After playing a support role for the 2018-2019 State Championship Team, Myles took over as the leader of the team. From game one forward, it was clear that Myles was playing on a much higher level.
Myles earned All-State honors after averaging 15 ppg and 4 rpg. Much more important than numbers, his team looked for him in all critical spots to provide the basket that would spark the team on a run or to a win. Myles was chosen to play in the NC Private School All Star Game following the season.
Inside the classroom, Myles carries a 3.5 grade point average at Carmel Christian School. He plans to study Business at Youngstown State and possibly attend law school following college graduation.
We look forward to recognizing Myles at the 2nd Annual Charlotte Basketball Awards Night in the near future. Job well done Myles!
Cal Reed, Lake Norman Charter
Point Guard of the Year and Leadership Award Finalist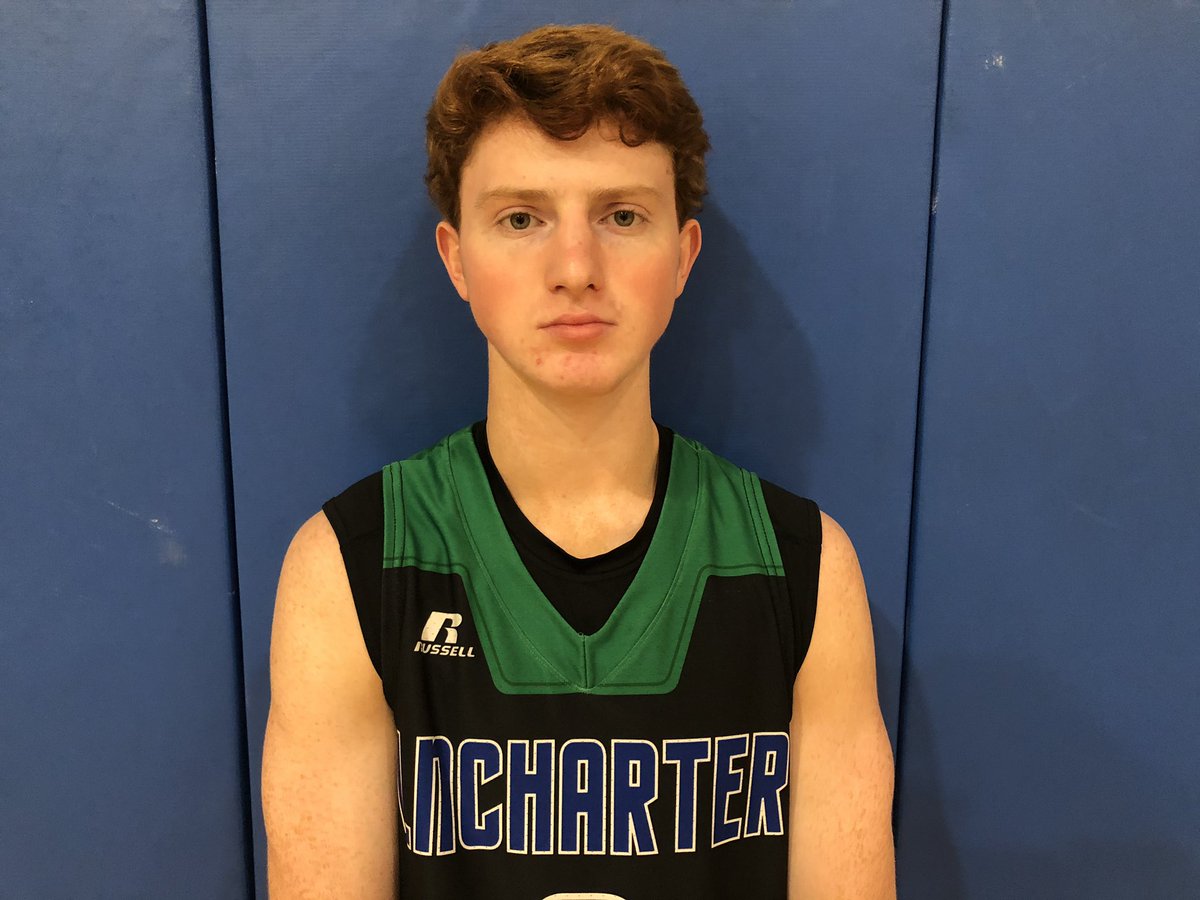 "Cal does so many things to help his basketball team." Those are words you will hear from most every coach that goes up against Cal Reed and Lake Norman Charter School. The eleventh grade point guard plays the game hard and the right way. He is always looking for a way to help his team.
Cal was named as a South Fork 2A First Team All-Conference member after averaging 10.3 points, 7.1 assists and 3.1 steals per game. Cal tied for 61st in the nation in assists per game and seventh in the state of North Carolina per MaxPreps. Currently Cal is the Lake Norman Charter School's career leader in assists (366) and steals (152) The junior year marked Cal's third year on the varsity team as a starter.
Away from the court Cal is an A/B Honor Roll student, and a member of the African American Studies Club. He also enjoys working youth basketball camps.
The 2019-2020 season was big for Cal, but just wait to see what he accomplishes in 2020-2021!
We look forward to recognizing Cal at the 2nd Annual Charlotte Basketball Awards Night in the near future. Job well done Cal!
ADAM BRAZIL
Basketball Leadership Award Finalist
Davidson Day School senior basketball player Adam Brazil provided help in so many areas for the team this year. The 5'10" senior was called upon by Coach Ron Johnson to fill whatever area needed the assistance. Adam's leadership would always rise to the top for Davidson Day.
Under Adam's guidance, Davidson Day captured the 2A State Championship and Adam was named to the Hoop Seen All State Team. He was also honored with All-Conference Honors and selected to play in the East-West All Star Game.
During the state playoffs Adam averages 13 points per game and recorded 36 assists in 4 games.
Adam served his school as the Student Body President this year. The leadership continues on and off the court for Adam!
This fall, Adam will make the drive to Hampden-Sydney to continue his education and basketball career! Good luck Adam.
Nyla McGill
Providence High School
Scholar-Athlete of the Year Finalist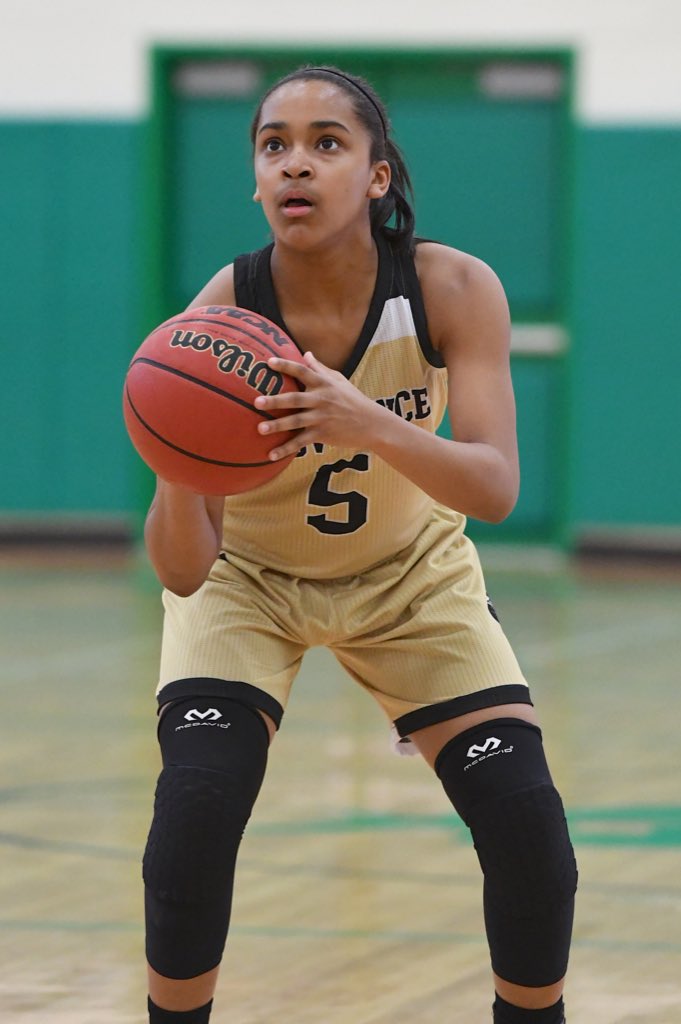 Standing 5'7" tall Providence High School basketball sensation Nyla McGill has found great success inside the classroom and on the court. The combination of skills has led Nyla to a commitment to attend Ivy League school Yale.
Nyla is a three time all-conference talent and helped lead the Panthers to one of their best seasons ever in 2019-2020. For her career Nyla has built a 13.3 points per game scoring average and recorded over 1,000 points and 500 rebounds. She also averages 6.3 assist per game,
Nyla plans to pursue a Pre-Med and German degree at Yale. She is a current member of the
German Honor Society, German Club and Delta Sigma Theta.
Congratulations to this wonderful student athlete!
Mark Breunig
Davidson Day
Scholar Athlete of the Year Finalist
The definition of Scholar-Athlete — Mark Breunig
This young man carries a 4.6 grade point average and served as a leader on the state championship Davidson Day team. The team recorded a 30-1 record this year and the 6' 7" Breunig played a big role for the team.
Mark is a candidate for class valedictorian after completing a course load with 11 AP courses. Not once, but twice he scored a 35 on the ACT and also a 1540 on the SAT
Mark was a Morehead Scholar finalist, a National Merit finalist and just this week was accepted into Duke University.
Keep an eye on Mark as he is on his way to a wonderful career!
Jaclyn Feit
South Meck High School – Defensive Player of the Year Finalist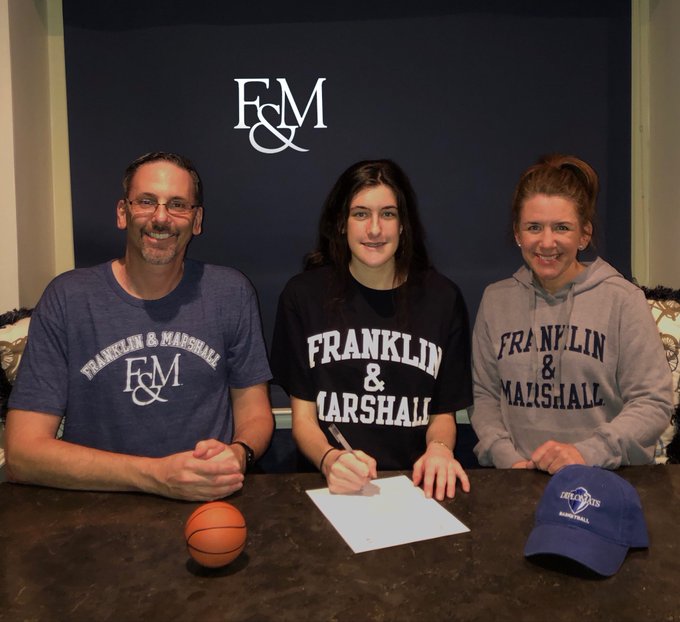 Congratulations to Jaclyn Feit on her signing today with Franklin and Marshall College! They are getting a quality player that will only get better in college!
Patrick Wessler, Butler High School
Rising Star of the Year Finalist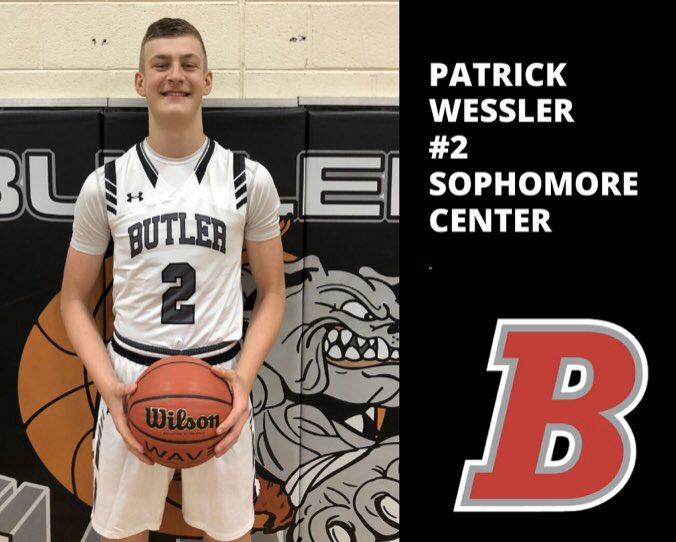 Yes, he is seven feet tall. Yes, he is an All-American in the classroom and Yes, Patrick Wessler is a nice young man with a huge future. The tenth grade from Butler High School has tremendous upside as he grows into his body over the next couple of years. Only a sophomore, he was voted as the 2020 Southwestern 4A Conference Player of the Year after averaging 17.8 points, 11.6 rebounds and 3.1 blocks per game. He has become a dominant force on the court for the Bulldogs.
Patrick has also gained an understanding of giving back to the community under the leadership of his parents Kurt and Colleen. He has volunteered at Second Harvest Food Bank, Room in the Inn and he is a Peer Leader for Sources of Strength. Patrick also plays the tuba in the Honors Wind Ensemble Band at Butler.
Granted you will have to look up, but keep an eye on Patrick Wessler and remember, he still has two more years of high school basketball!